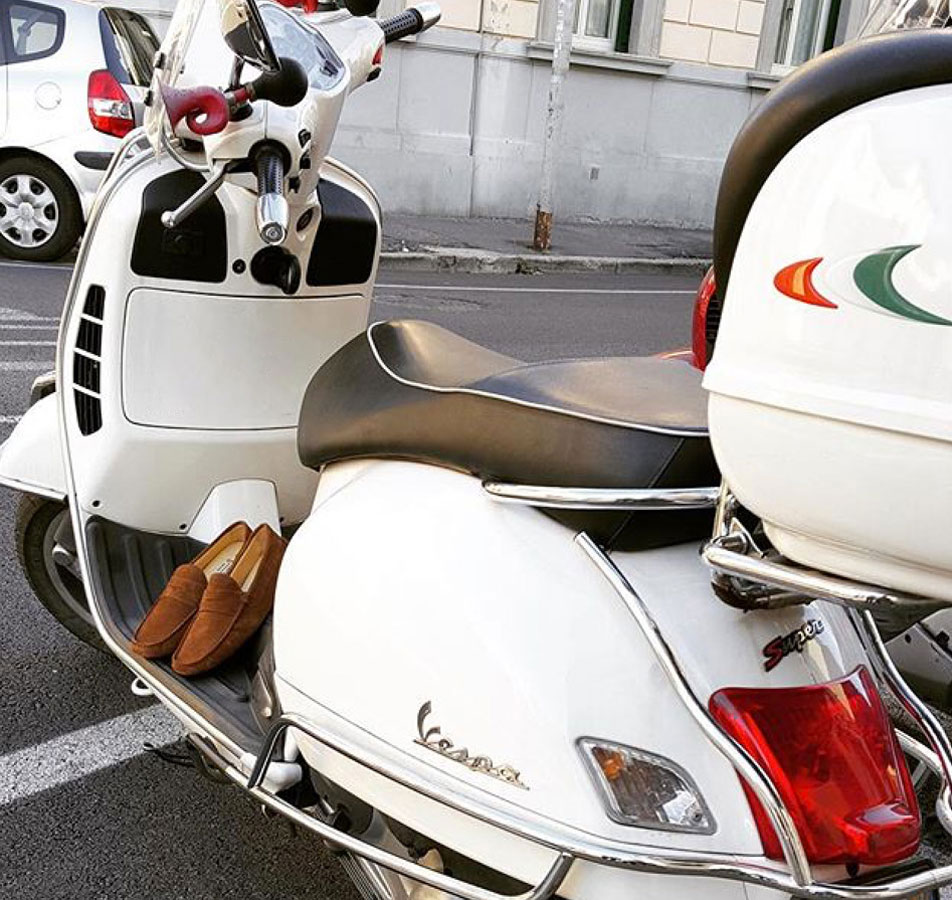 Maurizio World
Maurizio is a boutique lifestyle brand that provides classy and high quality leather shoes with great passion and fine craftsmanship. Our leather shoes have been made from the knowledge of experienced shoemakers and high quality genuine Italian leather. We have partnered with the top family-owned factories that have experience with high-end brands. These artisans, whose skills have been passed on generation after generation, are pride to preserve tradition and passion of the art of making shoes by hand. We make sure that each shoe has been handcrafted with the utmost dedication, offering the very best in comfort and fit.
Quality is in the details.
At Maurizio, we believe that every detail plays a pivotal part to our end products. Even the details have details. From the fine quality Italian leather crafted from generations of artisans to our suede shoes coated with Nano-waterproof protectant no detail goes neglected.
All of our shoes are handmade in Florence, Italy.
You are welcome to walk with us!